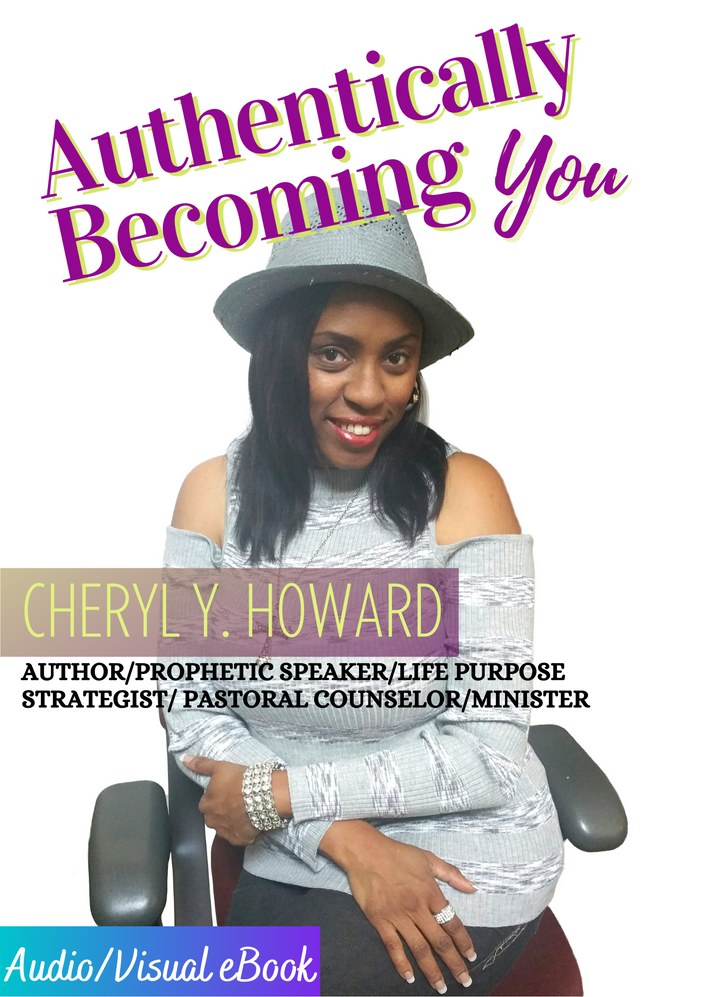 "Authentically Becoming You" Visual & Audio Book
Life strategies to help you live as your true self (Worksheets included)
In many ways, "becoming our authentic self" is being true to ourselves. It is sometimes easier to explain something by identifying what it isn't.
Living authentically as your true self is achievable and possible. Life is more peaceful and fulfilling when you realize that living your truth with authenticity and honesty. As I always state, life can be much more peaceful when you identify/understand who you are, whose you are and know your purpose. This eBook will prompt and challenge you to become more introspective about who you at the core, and any narrative you need to change that does not build you up.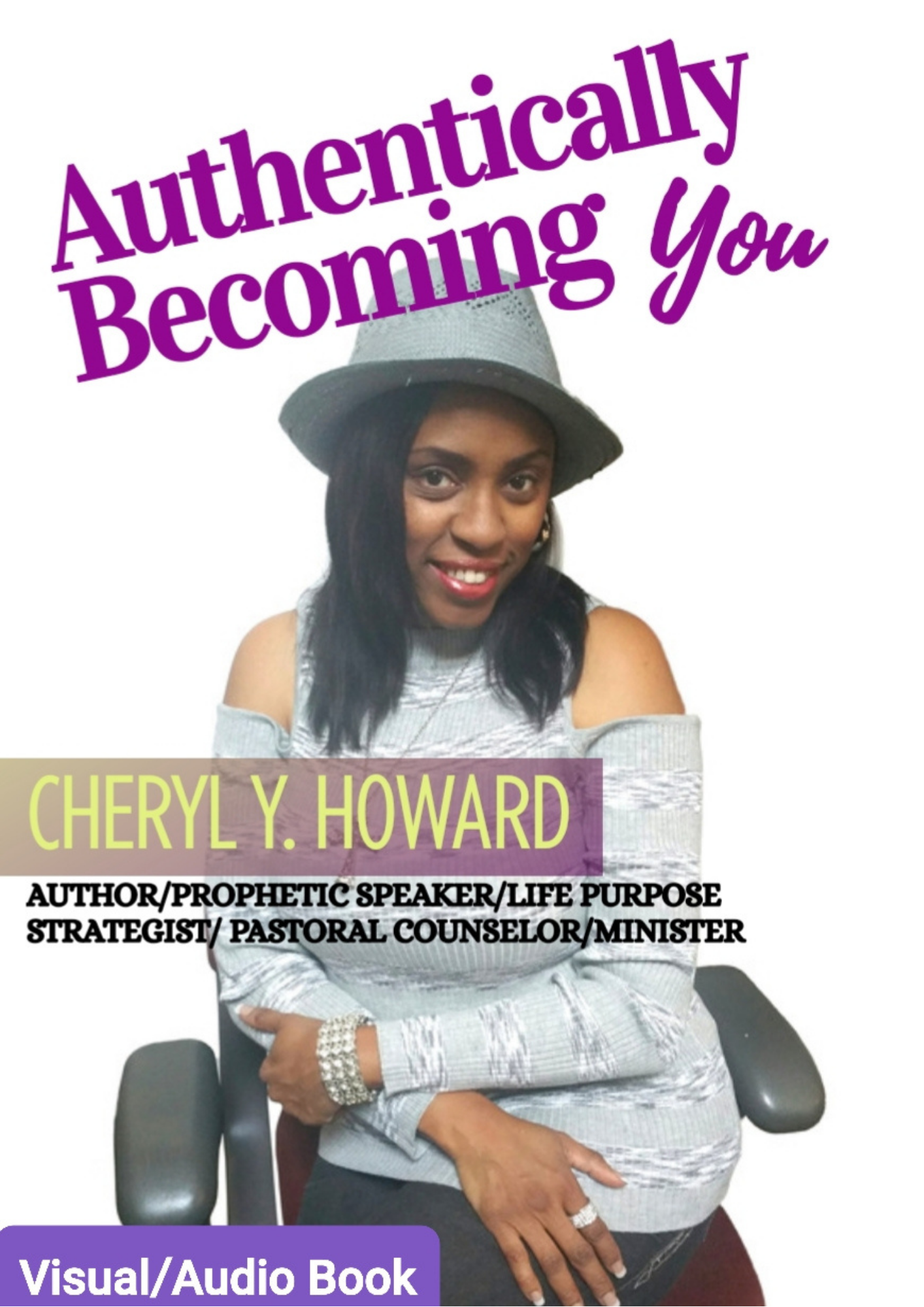 ---
There is an old expression: Never judge a book by its cover. Now, The only problem with this is: people often do!
LISTEN: Think about it: How many times have you gone into a bookstore and been attracted to a book because it has an eye-catching cover? What's seen on the outside is a clue to what lies within… Selah!
Becoming authentically you means having a real conversation with God and yourself, and also taking power over your shadows that have been following you, sometimes for years. It's not always easy, but when you face your least best or darker side, you bring it to light and immediately allow yourself to shine brighter than ever! It gives you the space to heal deep wounds and put aside some behaviors that were never meant to help you in life. As well as, removing self
from relationships and people who do not serve you.
---
Your People Pleasing Days Are Over Baby!
It's Time to Live As the Individual God Created You To Be!
We tend to play a different role when we are with individuals that we want to please or want to make sure that they like us. On the other hand, we are our best selves when we are with people who love and appreciate us for who we truly are. Do you notice this behavior/act?
Included: The "AUTHENTICALLY BECOMING YOU" WORKSHEETS
---
Also inviting you to SIGN UP FOR, "LEARNING HOW TO LOVE YOU" MASTERCLASS/WORKSHOP: https://getyourlifebackacademy.teachable.com

This masterclass comes with my newest eBook "LOVING ON YOU/A GUIDE TO DEVELOPING SELF-LOVE and AUTHENTICALLY BECOMING YOU WORKSHEETS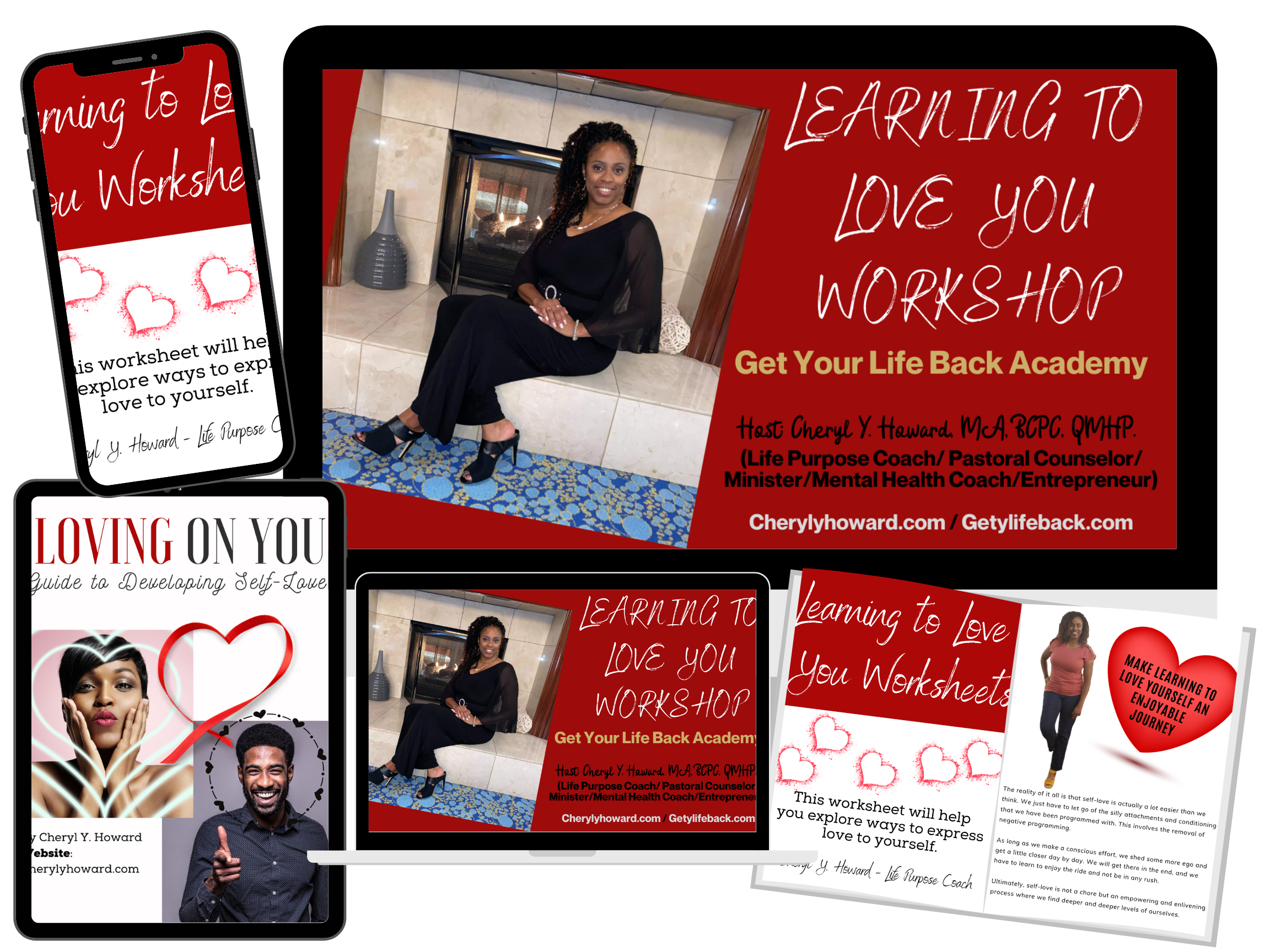 https://getyourlifebackacademy.teachable.com

Your Instructor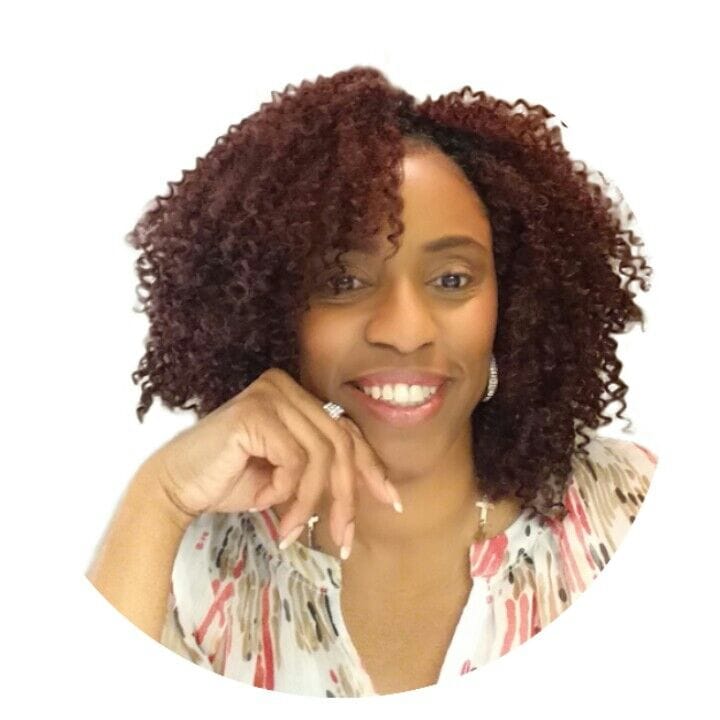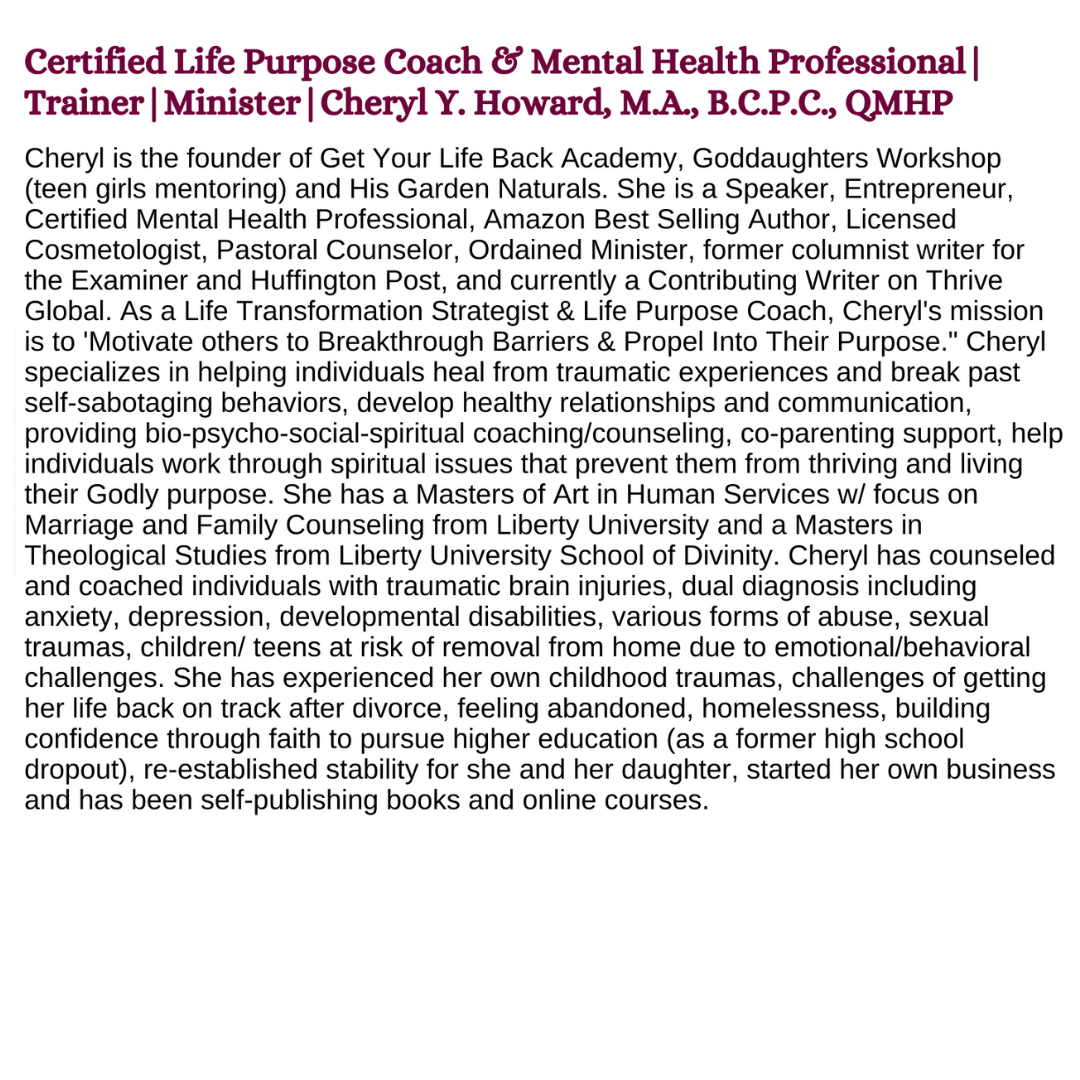 Course Curriculum
Authentically Becoming You eBook Download
Available in days
days after you enroll
Frequently Asked Questions
How Long do I have to download this eBook?
You can download the eBook immediately after purchase. It is only available for one download for those who buy the book.